ABOUT ME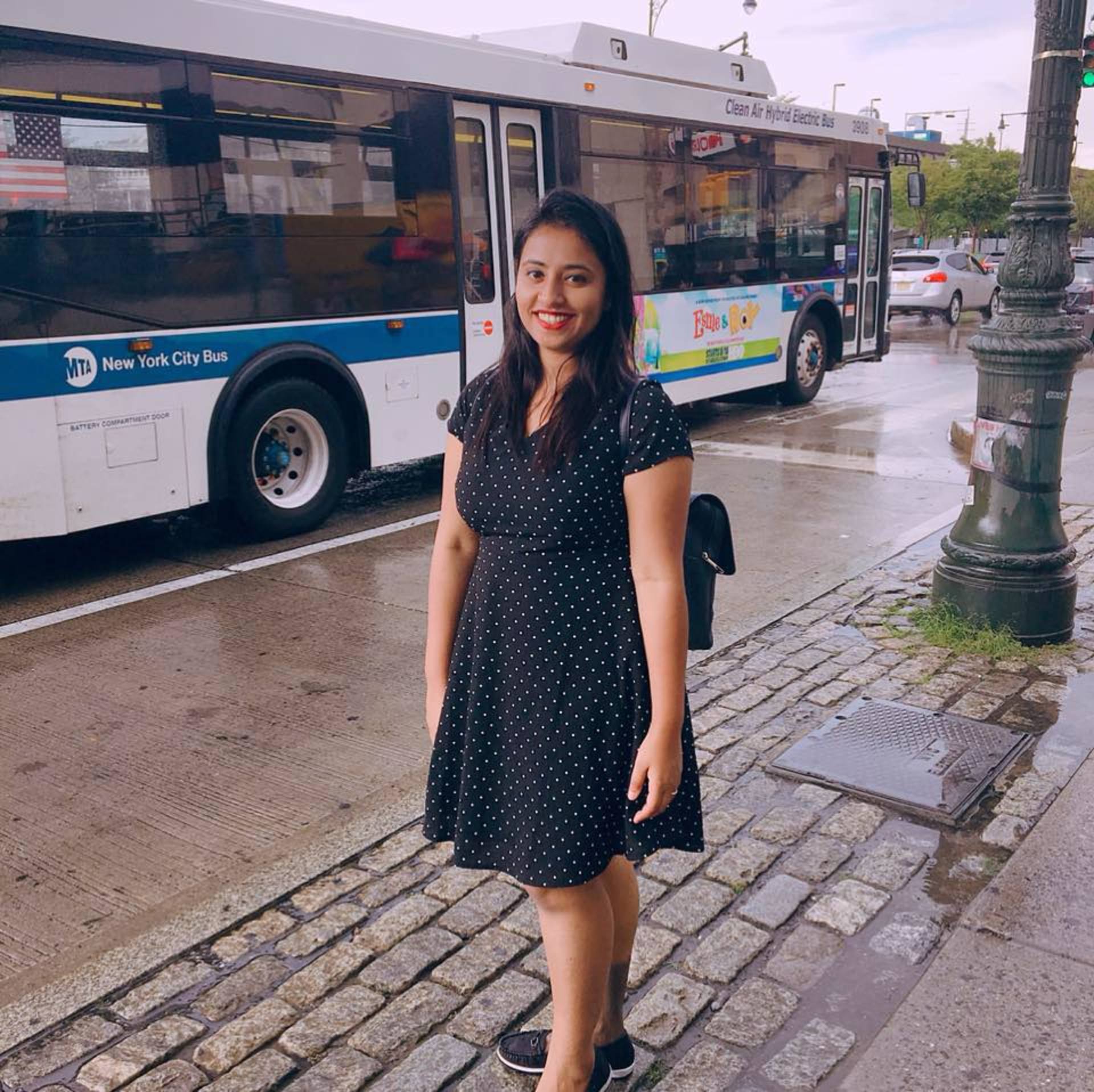 DAYITA SEN GUPTA
Read more
DON'T MISS OUT
Subscribe to get updates from the blog and never miss a post!
ARCHIVES
September, 2019
The Big Buffet at The Big Barbeque...
May, 2019
Why is it time to Prioritize your Health ...
March, 2019
Womanhood : S01 : Sanitary Napkins...
February, 2019
DIY Dandruff Shampoo...
January, 2019
Magical Mystery Land, From the Pages of B...
December, 2018
Time for a Bigger and Better Big Bash Lea...
September, 2018
Keep It Sexy ...
July, 2018
Have You GotTable? ...
February, 2018
8 Ways You can Use Vaseline ...
January, 2018
Life of a Shopaholic Traveler ...
October, 2017
Hair Care Products Used Daily...
My Travel Resolution for 2017...
Diwali Look Book - 2017...
September, 2017
Bangalee'r Pet Puja...
Because Every Puja is Special...
August, 2017
My Envy Box August 2017 : REVIEW...
DIY Shampoo to treat Dandruff...
July, 2017
HOW TO MAKE SHAHI TUKDA ...
Easy DIY Hand Scrub...
Giveaway Alert..!! - Closed ...
June, 2017
Easy Stretching Exercise to kick-start yo...
May, 2017
BareBone - The Balcony...
Detox Time: No Social Media Challenge...
Hoot- Cafe & Brewery...
November, -0001
Must Have In A Party Make-Up Kit...
February, 2017
Motivation at work...
January, 2017
5 Favorite Lipstick under Rs.600...